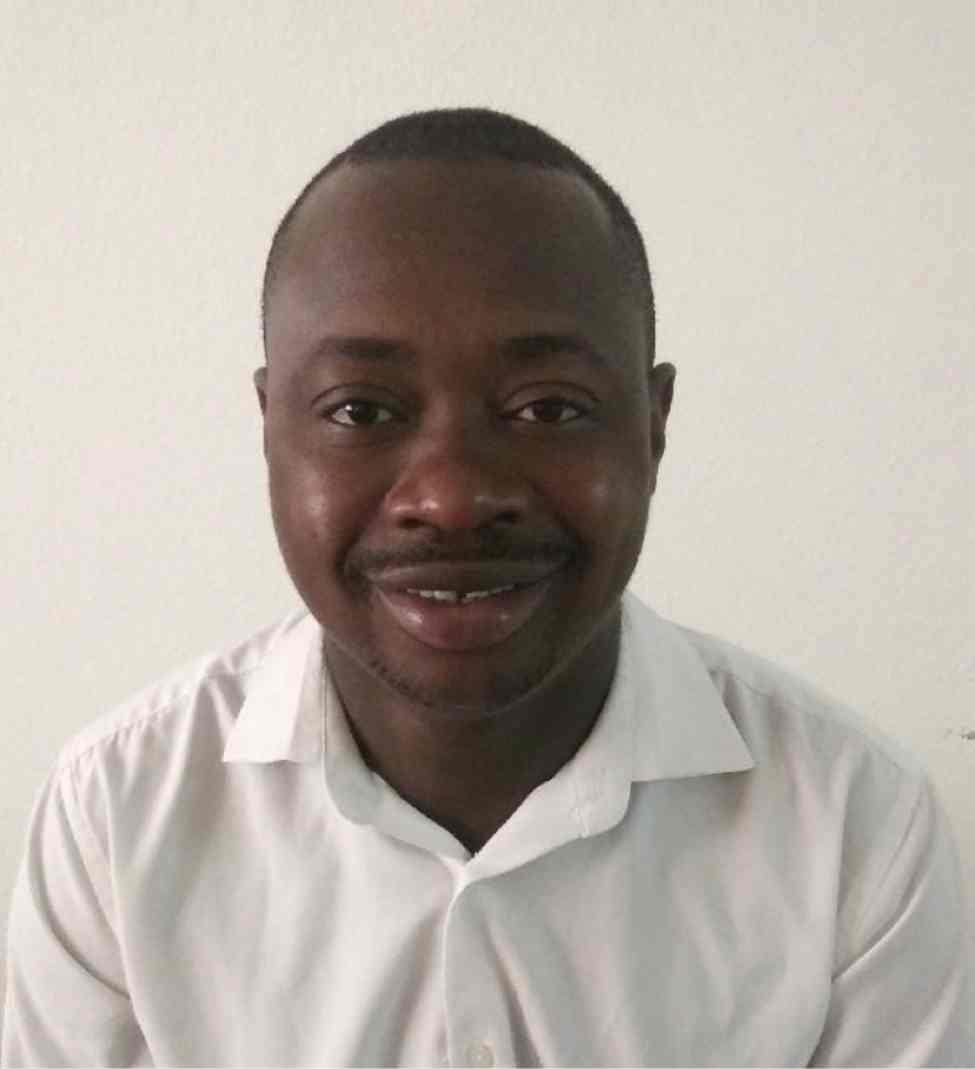 Kabbah Mansaray, Airport Worker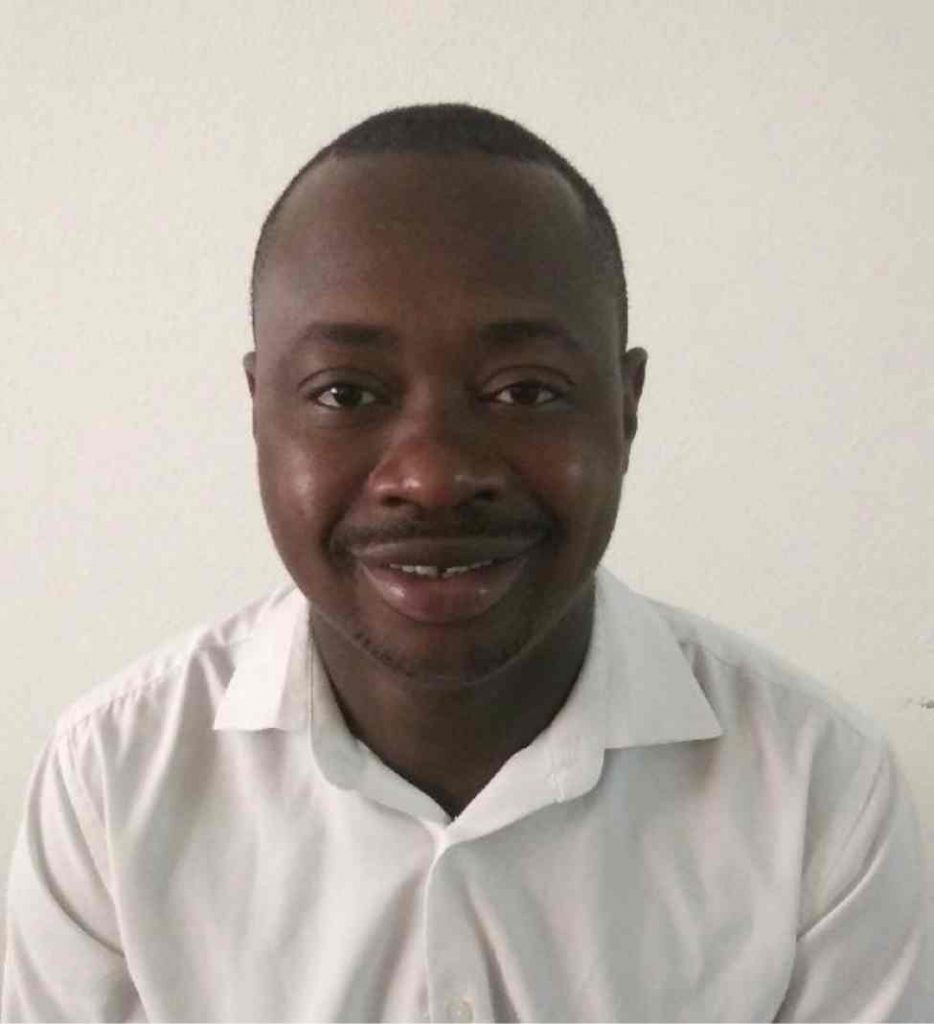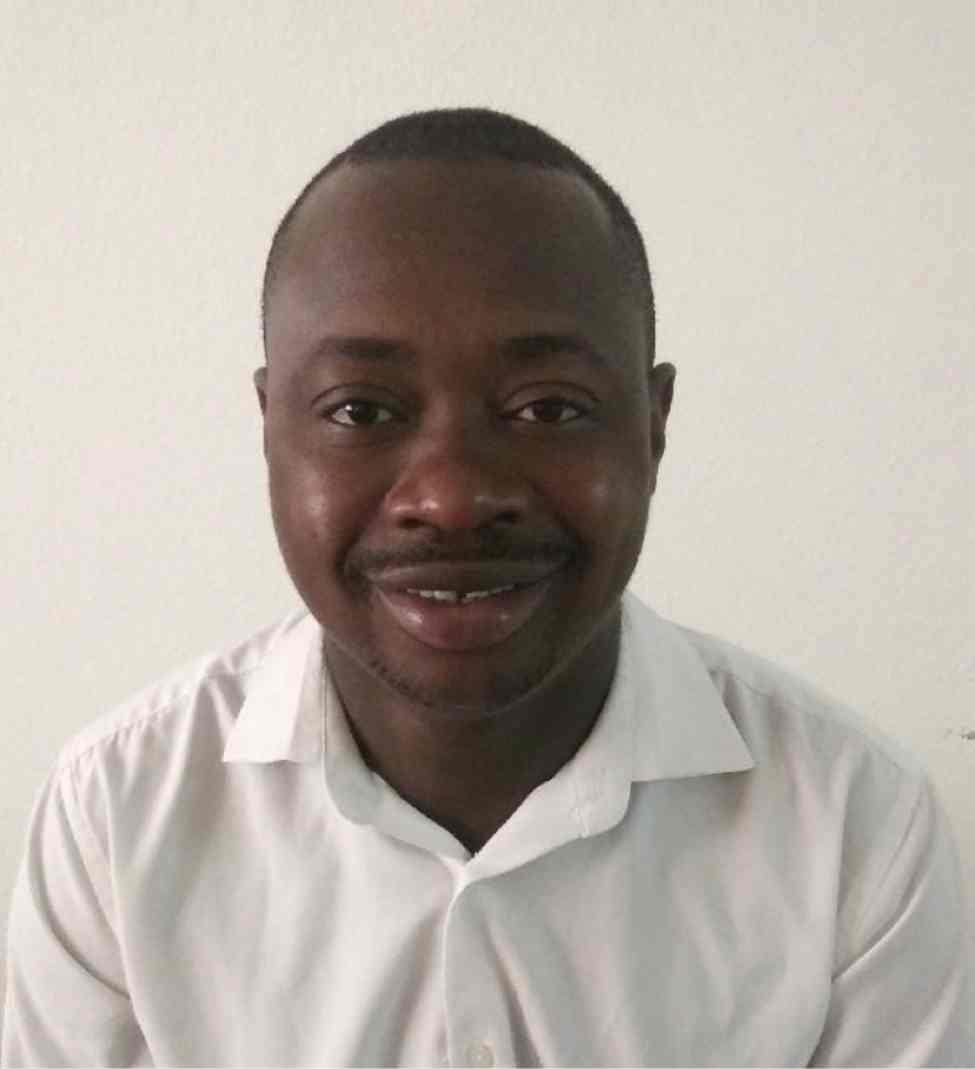 Hi, my name is Kabbah Mansaray. I'm a proud immigrant from Liberia. And I'm just one of the many immigrants on the front lines of this crisis. I've worked as an airport wheelchair attendant for the past 7 years.
I strongly believe workers must be put first during this COVID-19 crisis. But we need to make sure that includes ALL people, including immigrant communities.
Like other frontline workers, many immigrant workers are risking their health and safety by going to work every day and serving the public. But millions of other immigrant workers have been left out of relief packages so they don't have access to affordable testing and treatment. I don't understand this. Especially at a time that we're literally all in this together.
So who does it benefit to not provide affordable testing and treatment? Not us workers. Big corporations are saving money by putting our lives on the line. We must use our voice to change that. Working people must be front and center of any emergency relief package.